A sampling of current custom-designed, hand-coded websites and custom WordPress websites by Webb Weavers Consulting .  .  .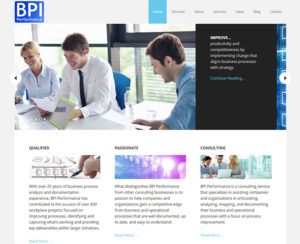 "I had a great experience working with Debbie. In my case, I was looking for a highly capable web developer who not only could take my ideas and content and create a robust, professional website – I needed to work with someone who I could collaborate with and who would keep the process "fun." Not only did Debbie exceed my expectations – she taught me a lot about the nuts and bolts of what it takes to launch a website. Believe me – it's complicated. But the best aspect about working with Debbie is that she truly cares that you're 100% satisfied with her services. You can't ask for more than that." — Chuck Trunks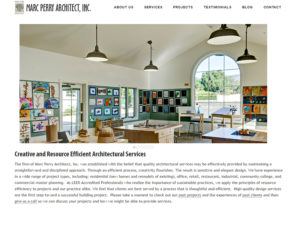 "Debbie produced a very professional website for the company where I work. We had rather detailed and specific requirements, and she got everything the way we wanted it on the first try. She is good at following up and easy to work with. Our company had been through two different web designers (an independent designer and a large/cheap firm) before we contracted with Debbie for a new website. While the other companies were cheaper on the surface, Debbie provides a better value overall due to her excellent work and how little time we had to spend interfacing with her. We will continue to use Debbie Gadbois and Webb Weavers Consulting, and we highly recommend them." — Tarah Brown, Sustainable Design Professional
Be sure to also visit the Clients & Comments page for a listing of current clients and full range services provided, including: WordPress website design, WordPress website maintenance plans and website hosting by Webb Weavers Consulting, based in Ventura CA, as well as client comments about working with Debbie Gadbois.