Custom Web Design
&

Development

•

WordPress Website Packages & Maintenance Plans

Does your website make your business look outdated?

Is your website so out of date that even you would click away?

Are you worried that you're leaving money on the table?

It's time for a website that has your customers at hello!

See how Webb Weavers Consulting can help make today's worries ancient history -> Click or tap to get in touch.

Imagine having:
Are you ready to have all you imagined?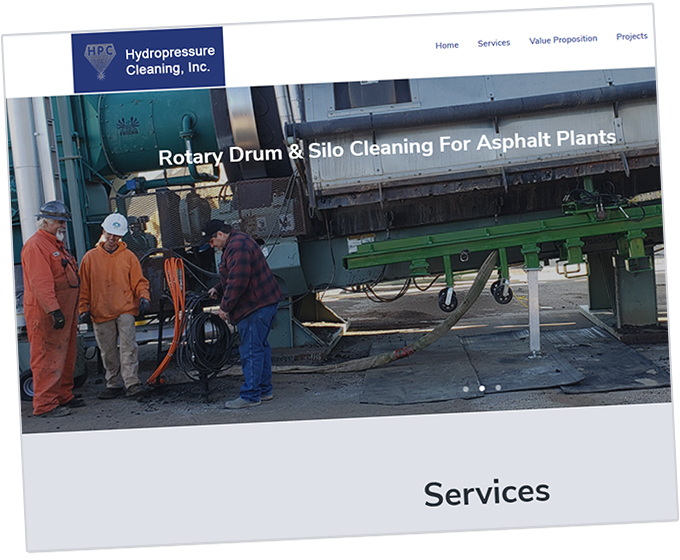 Debbie knows the web design business and is a highly creative and effective professional. She has done great work for WellJet and Hydropressure Cleaning Inc., and we look forward to growing our partnership.

— Charles Carner, Vice-President Marketing & Business Development, WellJet, Hydropressure Cleaning Inc. (working with Webb Weavers Consulting since 2007)
When you work with Webb Weavers Consulting, based in Ventura, CA, you have a go-to person and reliable support for all things Webb. Debbie Gadbois is a creative, professional website designer, developer, online and email marketing resource. Fluent in all that pesky industry jargon and tech-speak, she'll translate it into plain English.
Do you need an even more compelling reason to work with Webb Weavers Consulting to design, maintain or host your WordPress website? When you do, you'll be free to focus on your unique way of making a difference! And you'll also have a website you love, which helps bring you more business.
For all the details about maintenance and support, please visit WordPress Website Maintenance Plans. For more information about website design services, please visit WordPress Website Packages. All about hosting and maintenance plans are found at WordPress Website Hosting. And for help with SEO, getting your website found when people search, visit Search Engine Optimization for all the details. Be sure to visit the Clients & Projects page for current clients and the support provided. Also, view the Custom Website Design and WordPress Website Design portfolios.